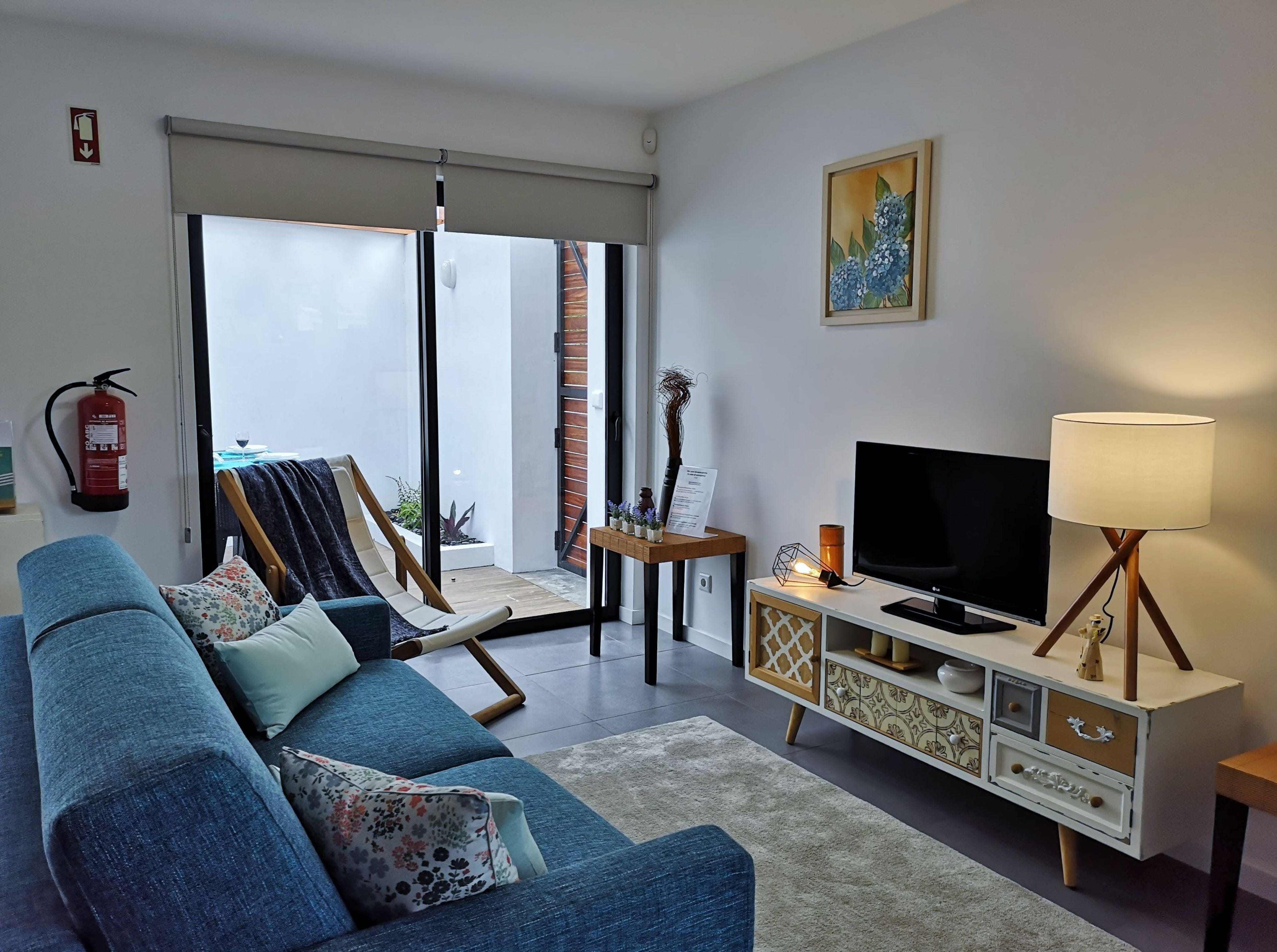 Furnas Springs - steps from hot springs
Want to rest away from the hustle and bustle of the city and the crowds? Want to bathe in the hot springs? Want to enjoy pure nature?
Find us!

The option for Furnas allows you to enjoy a truly unique space in the world.
Choosing our home allows you to be in the center of this paradise!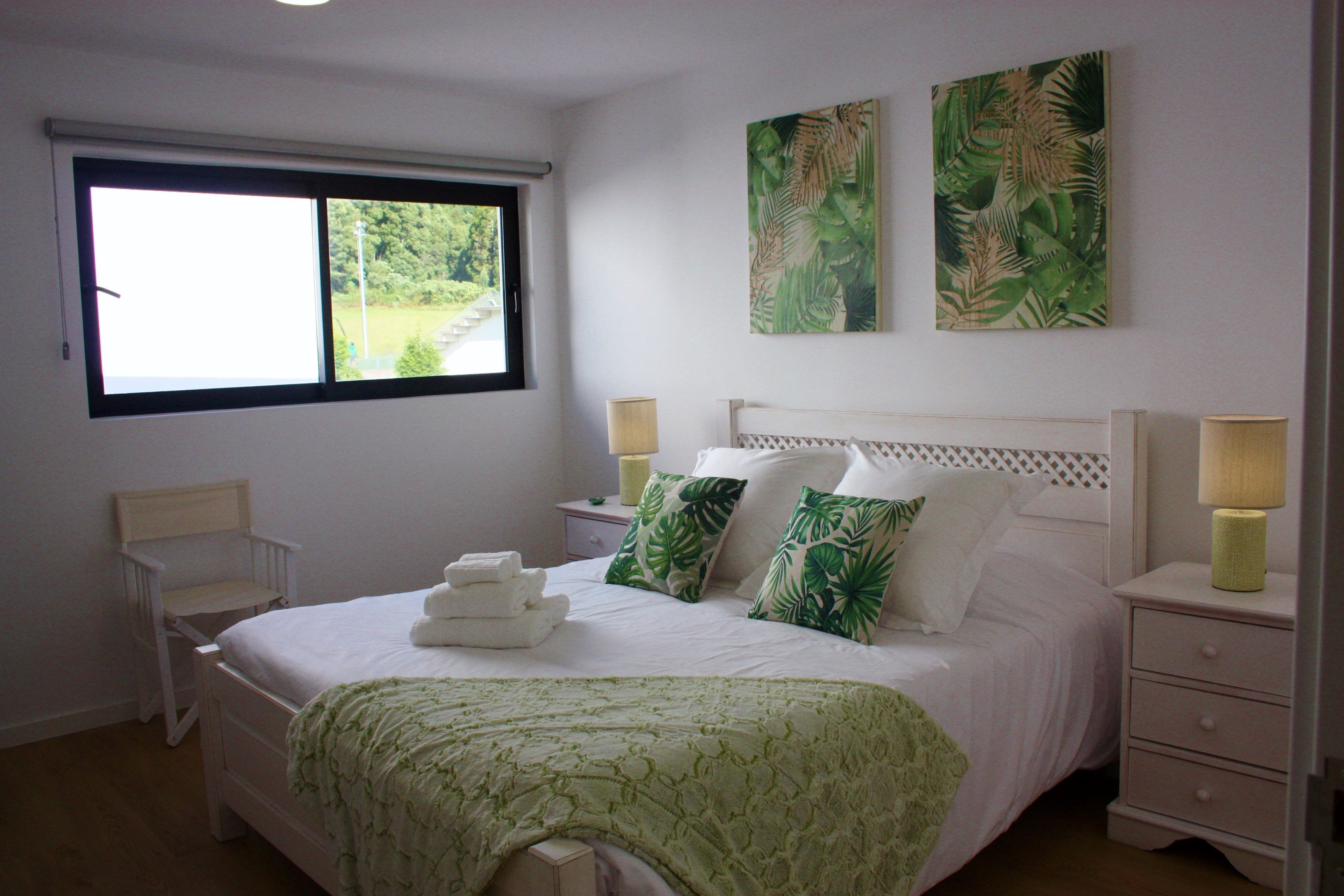 Furnas Springs - RRAL2819
We will provide you with a home where you can experience a relaxing and safe vacation.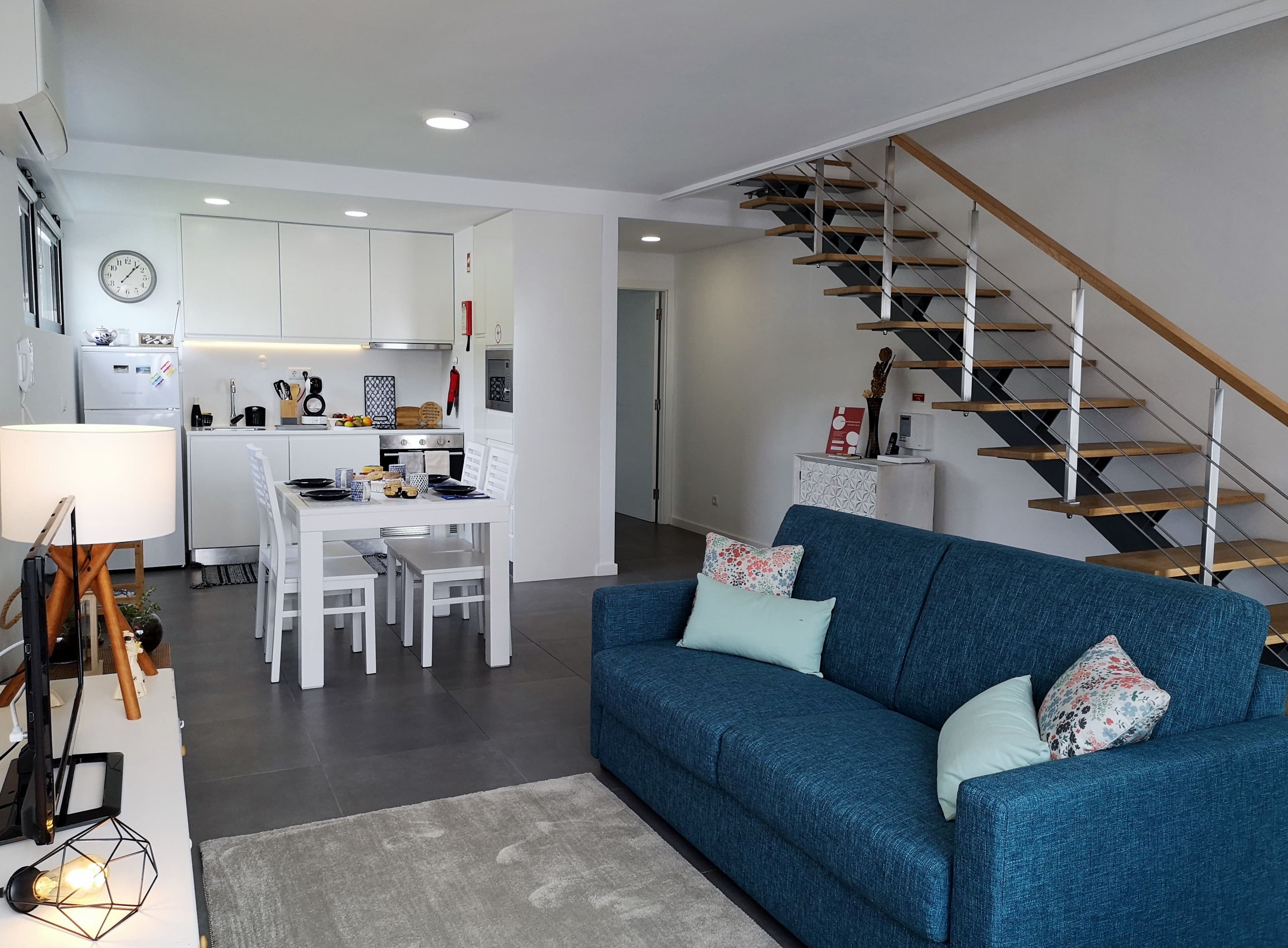 Want to get to know us better?
The name of our house, Furnas Springs, is inspired by the mineral and thermal water springs of Furnas, considered by specialists to be the largest hydropolis in the world. Located in the center of Furnas, on the island of S. Miguel – Azores, just a few minutes walk from the beautiful park Terra Nostra (botanical garden and thermal waters) and the emblematic Puddle of D. Beija (thermal waters).